Damn you blogger!!!
I can access my blog again, obviously. But where is my last post?
And more importantly where is my brand new bog design? I'm so mad at you right now. All of Danni's hard work and it's gone Arrgghh. So not fair. I'm not impressed.
I'm up at 5-30am because my back is giving me grief and I was at least hoping everything would be back to normal.
Did everyone else lose there last post before Blogger went down?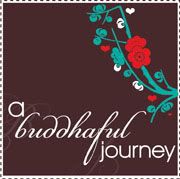 - Posted using BlogPress from my iPad